Where do you stand with privacy?

Is it all alphabet soup to you? Or do you know the laws in and out?
Take our quiz to know where you stand.
Your Privacy Score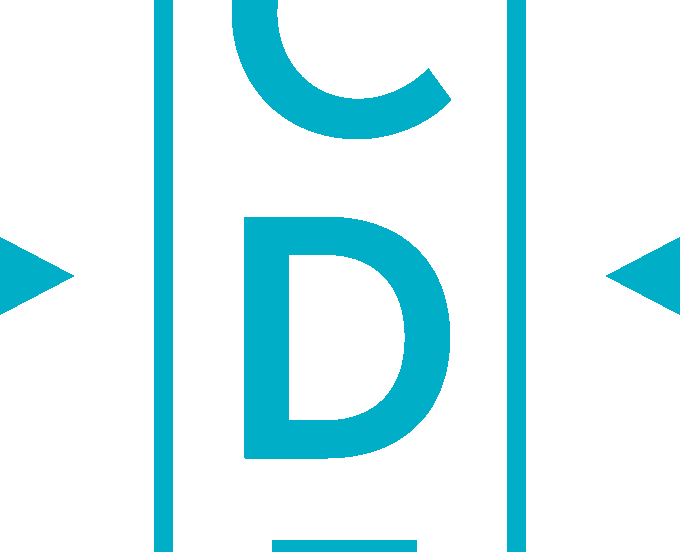 When it comes to privacy management and implementation, your company earned top marks.
This quiz is based on our TrustArc Annual Global Benchmarks, a survey of more than 1,500 privacy professionals. To see how your company stacked up against others, fill out the form below.
Your Privacy Report Card
Find Out More

Save My Report

Copied!